Job Summary
Singapore
Permanent
JN -102023-1948799
Oct 10, 2023
Competitive
Job Description
They are known for their luxurious fashion brand, They continue to captivate the world with its commitment to quality and elegance.
The brand's iconic products and timeless products have made it a symbol of sophistication and artistry in the luxury industry. You will be manage SEA and Oceania and a team of 3 CRM analyst and executives.
About the Role:
- Develop and execute short and long-term plans to achieve High-End objectives, including sales mix, client diversification, and growth.
- Conceptualize and manage High-End events, including VIP appointments and issue resolution.
- Identify opportunities for collaboration and partnerships, focusing on client-centric initiatives.
- Ensure exceptional treatment for all client tiers and strengthen client relations.
-Bring management insights and mentorship to the team.
- Provide commercial expertise and support for new territories.
- Collaborate with various teams to forecast event outcomes accurately.
- Support market managers on pricing and negotiation strategies.
- Coordinate with local, regional, and central teams on client services.
- Lead special projects, such as launching digital initiatives and CSR efforts.
- Write regular reports and insights on client behavior, market trends, and competition.
Your Profile:
- Minimum 10 years of experience in luxury retail, with a background in sales or business development.
- Strategic thinker with a customer-focused mindset.
- Entrepreneurial spirit and a knack for risk assessment and decision-making.
- Comfortable in a multinational environment, with excellent communication skills.
- Willingness to travel frequently.
- Fluent in English and Mandarin language.
What's in it for you:
This is a new role part of their expansion and you will be hands on the drive of growth in SEAO. Responsibilities include crafting unique client experiences, identifying new opportunities, and nurturing client relationships. You will have a strategic and highly visible role within the top leadership in Europe as you are the expert of APAC which is a highly invested region.
How To Apply?
Interested applicants kindly attach the latest copy of your resume (with details of your last drawn and expected salaries).Only shortlisted candidates will be notified.
Morgan McKinley Pte Ltd
Benedicte Slocombe
Senior Manager
EA Licence No: 11C5502
Registration No: R1441484
Consultant Details
Consultant Details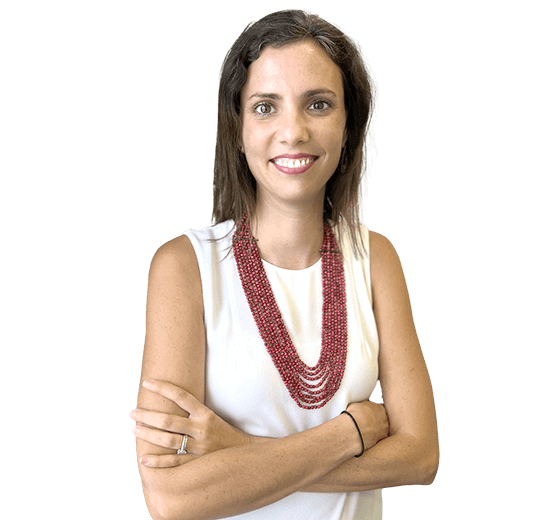 Benedicte Slocombe
Senior Manager | Marketing Recruitment