Change Management Manager (ITIL)
Job Summary
Singapore
Permanent
BBBH803050
Jan 07, 2022
Competitive
Job Description
M3S is looking for Change Management Specialists on behalf of our client who is a nationwide health technology company.
M3S is looking for Change Management Specialists on behalf of our client who is a nationwide health technology company.
You will be responsible for the proper design, execution and improvement of the process (Change, Service Transition, Problem, and Incident management). Apart from overseeing the day-to-day operations, you will ensure that the processes are carried out. You will provide regular updates concerning the performance of the process and represents this process concerning all decisions made by senior management.
The resource is required to be part of the team to co-ordinate, manage and facilitate approval for change requests of production deployment, with the Change Advisory Board (CAB), review of failed change requests; define, implement and continuously optimize change control process and/or tool to achieve business continuity and resilience.
Responsibilities
Change Management, coordinate Change Advisory Board meetings and manage approval of all change requests for deployment
Collaborate with multiple internal teams across disparate groups to assess change requests for risks and unintended consequences
Make recommendations to reduce risk, increase chance of likely success, and minimize business impact of change requests
Manage the change control process to ensure all changes to service assets and configuration items are recorded in the Configuration Management system
Send change downtime and completion broadcast communication to all IHiS stakeholders
Define and maintain Fixed Maintenance windows for production change deployment
Maintain and update change control portal
Improve process efficiency (e.g. streamlining) and effectiveness
Maintain processes, templates and SOP, website and information related to change control
Provide regular report on SLA measurement and/or performance of ITSM processes
Review/Prepare progress reports for initiatives and present the reports when required
More Information
Bachelor's degree in computer science or other highly technical, scientific discipline
5-10 yrs of Technical / Application Support experience
Proven experience of working efficiently in a cross functional team
ITIL v3/v4 certification and strong service-oriented experience
Knowledge and understanding of IT industry environment and business needs Strong competency in IT technologies covering operating systems, databases technologies, networking, server, load balancing and/or application related domains
Ability to establish and manage processes and practices through collaboration and the understanding of business
If you are interested in this role and would like to discuss the opportunity further, please click apply now or email Lorren Teiw at Lteiw@morganmckinley.com for more information.
Only shortlisted candidates will be responded to, therefore if you do not receive a response
within 14 days please accept this as notification that you have not been shortlisted.
Teiw Hui Shi (Lorren)
Morgan McKinley Pte Ltd | EA Licence No: 11C5502 | EAP Registration No: R1547291
Consultant Details
Consultant Details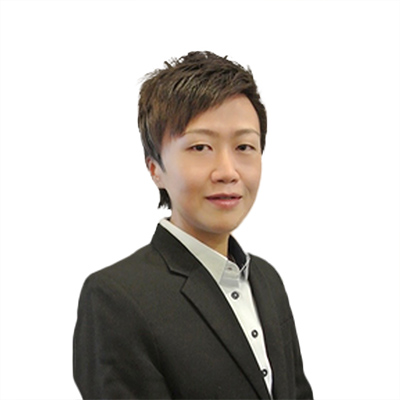 Lorren Teiw
Talent Sourcer | M3S
+65 6818 3137
lteiw@morganmckinley.com