Assistant HR Manager (12 months contract / MNC)
Job Summary
Singapore
Contract
BBBH772435
Jan 12, 2021
S$50-99k
Job Description
My client is a renowned multinational Organization that supplies high-technology systems and solutions to customers in the merchant marine, defence, aerospace, offshore oil and gas industries.
Assist HR Manager in all facets of Human Resources & Administration, including Recruitment & Selection, Compensation & Benefits, Employee Relations, Performance Management, Payroll Processing benefits with compliance to Singapore laws
Assist HR Manager in development, implementation and improvement on HR & Administrative policies and procedures and ensure that payroll is processed in a timely and efficient manner for all staff
Manage full spectrum of HR functions:

Recruitment & Selection
Onboarding & Offboarding
Employee Relations
Performance Management
Learning & Development
Expatriates Management
Orientation & Induction
Government grants
Payroll Administration
HR Administration
Requirements:
Min. Degree in the relevant field
At least 5 years of hands-on experience in wide spectrum of HR duties
Strong knowledge of Singapore labour laws and legislations
Self-driven, meticulous, analytical, able to work under pressure in a fast
pace environment
People-oriented team player with good interpersonal and communication
skills
Positive thinker, receptive and adaptable to New Norm
Multi-tasking, resourceful and proactive with sense of urgency to meet
tight deadlines.
If you are keen to explore further, please click the "Apply" button or feel free to email me at sfoo@morganmckinley.com
Morgan McKinley Pte Ltd
Shawn Foo
EA License: 11C5502
Reg No: R1872138
Consultant Details
Consultant Details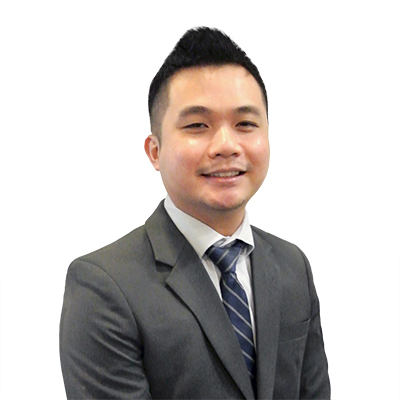 Shawn Foo
Consultant | HR Recruitment
+65 6818 3161
sfoo@morganmckinley.com