APAC Recruiting Sourcer (Tech Giant / contract)
Job Summary
Singapore
Contract
BBBH776158
Apr 05, 2021
Competitive
Job Description
Our client, a renowned technology player, is now looking for a Senior Recruiting Sourcer on a 12 months contract for a start with possibility or renewal or conversion.
Our Client:
A renowned Tech Giant is now inviting a Senior Recruiting Resourcer to be part of their expanding team. He/she will be focusing on coporate functions (non-tech) roles.
Job Scope:
The main function of a sourcer is to seek out, interview, and screen applicants to fill existing and future job openings and promote career opportunities within an organization. A typical sourcer is responsible for finding new talent to bring to an organization.
Job Responsibilities:
Design and execute the talent sourcing strategy for roles which they are managing.
Perform searches for qualified candidates according to relevant job criteria, using computer database, networking, Internet recruiting resources, cold calls, media and employee referrals.
Partner with hiring managers & recruiters to manage sourcing activities which includes channel ownership, candidate attraction (campaigns, networking & events), pipelining, sourcing, screening & calibrating talent for roles.
Partner with hiring managers and Recruiters on both open roles & proactive pipelining.
Responsible for building and executing on both a medium and long term pipelining strategy for a dedicated pipeline of skills buckets
Network with top talent both in the region and globally.
Requirements:
Bachelor's Degree in HR, Business or equivalent
At least 5years of recruitment experience
Strong stakeholder management
Well versed in end-to-end recruitment process
Effective communicator
Strong sourcing capability
If you are interested in this role and would like to discuss the opportunity further please click apply now or email Shawn Foo at sfoo@morganmckinley.com for more information.
Only shortlisted candidates will be responded to, therefore if you do not receive a response within 14 days please accept this as notification that you have not been shortlisted.
MORGAN MCKINLEY PTE LTD
EA Licence No: 11C5502
Registration No: R1872138
Name: Shawn Foo
Consultant Details
Consultant Details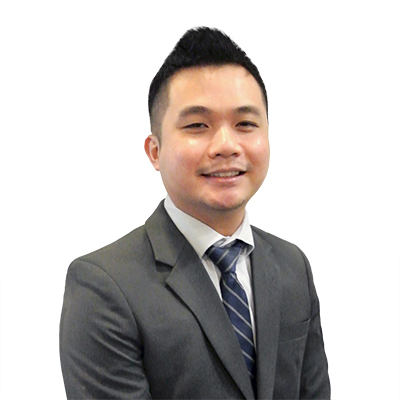 Shawn Foo
Consultant | HR Recruitment
+65 6818 3161
sfoo@morganmckinley.com