Job Summary
Tokyo
Contract
JN -102023-1949907
Oct 27, 2023
Competitive

English:

Fluent


Japanese:

Fluent
Job Description
An exciting a Web Developer opportunity at an American Hospitality Tech Company!
Roles/Responsibilities
Collaborate with product and design teams to develop visually appealing and responsive web applications.
Implement modern web technologies and best practices for performance and security.
Debug and maintain web applications, ensuring high availability.
Create and maintain code, API, and development process documentation.
Stay updated with industry trends and technologies for innovation.
Conduct code reviews and testing to ensure quality and consistency.
Deploy and support web applications in production environments.
Required skills
Proven experience in web development, preferably in hospitality or tech.
Proficiency in HTML, CSS, JavaScript, and relevant frameworks.
Strong knowledge of server-side languages and version control systems.
Familiarity with web security best practices and cross-browser compatibility.
About our client
A leading innovator in the Hospitality Technology industry, providing cutting-edge solutions to enhance guest experiences and streamline operations. They are dedicated to creating state-of-the-art web applications that cater to the evolving needs of the hospitality sector. As they continue to expand, they are looking for a talented and creative Web Developer to join their dynamic team.
Consultant Details
Consultant Details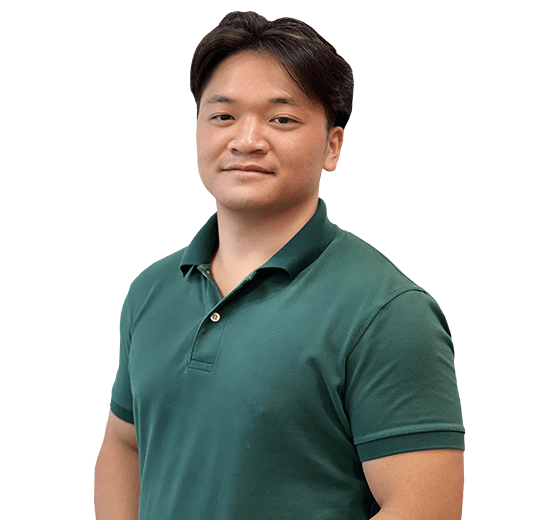 Taichi Sakai
Consultant | IT Recruitment - Contract