Job Summary
Tokyo
Contract
JN -102023-1948630
Oct 06, 2023
¥8M to ¥11M

English:

Fluent


Japanese:

Basic level
Job Description
Join the dynamic team and take the lead in transforming their cloud services with a focus on efficiency, scalability, and innovation
Roles/Responsibilities
Containerization and Middleware Expertise: Plan and execute containerization and middleware upgrades across multiple availability zones by deeply understanding existing source code and services, showcasing our commitment to robust infrastructure.
Scalable Code Development: Craft production-level, scalable code to introduce new, business-critical features for mission-critical cloud services like our API gateway, demonstrating our commitment to innovation.
Quality Assurance and Testing: Write automated tests to uphold code quality and prevent regressions, ensuring the reliability of our solutions.
Efficient CI/CD Deployment: Utilize CI/CD pipelines to swiftly deploy changes of the highest quality, enabling rapid delivery and adaptation to evolving needs.
Collaborative Problem-Solving: Collaborate effectively within an agile team to deliver end-to-end features and solutions, including bug fixes, custom builds for debugging, and stress testing, contributing to a cohesive and agile development environment.
Required skills
Experience in developing and delivering services in a team
Experience in CI automation
Proficient in Java or Node.js
Preferred skills
Strong knowledge of CI automation
About our client
IT Solutions team from one of the tech giants in Japan!
Consultant Details
Consultant Details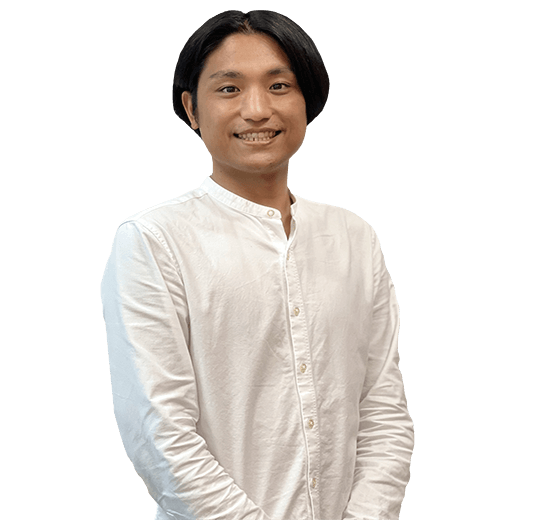 Soya Tsujimoto
Consultant | IT Contract Solutions