Job Summary
Tokyo
Contract
JN -052023-1938300
May 26, 2023
Less than 5.5M

English:

Intermediate/Business


Japanese:

Intermediate/Business
Job Description
Passionate Product Manager with a global mindset, ready to drive innovation and growth in Tokyo's vibrant tech scene.
Roles/Responsibilities
Lead requirement definition and functional specification creation for the services.
Organize meetings with stakeholders to confirm and coordinate specifications.
Collaborate with designers on UI/UX discussions.
Effectively communicate specifications to engineers and support development project execution.
Proficient in creating requirement definitions and writing functional specifications.
Required skills
Expertly craft comprehensive requirement definitions to optimize service performance and enhance user experience.
Skillfully write SEO-optimized functional specifications to drive organic visibility and boost conversion rates.
Preferred skills
Proficient in web service management, operation, and project management.
Extensive knowledge and operational experience in EC services.
Well-versed in payment and delivery services for seamless customer experience.
Personal Attributes
Japanese Business Level
English Business Level
About our client
An innovative e-commerce powerhouse, connecting people with a vast marketplace of unique products and seamless shopping experiences.
Consultant Details
Consultant Details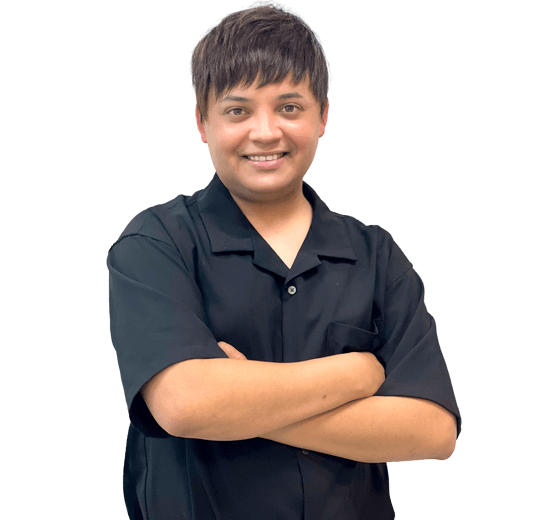 Chad Langtry
Consultant | IT Recruitment - Contract