Talent Acquisition Specialist (6 months / Tech Giant)
Job Summary
Singapore
Contract
BBBH772480
Jan 12, 2021
Competitive
Job Description
Our client, a technology MNC are now looking for in-house Recruiter to join their people operations team for a 6 Months contract to start with.
About the team:
We are looking for a contract Talent Acquisition Specialist who is passionate about people as well as interested in engaging with some of the best minds from around the world. You will be part of an energetic, cohesive and fun team who strives to revolutionize human resources.
About the Assignment:
This is an exciting role within the Talent Acquisition function, responsible for hiring talents to drive the rapid growth of our client. You are expected to deliver a high quality Talent Acquisition partnership to the Organization in Singapore and the region. We're interested in people who are strategic, data driven, and looking for ownership in how we shape our Talent Acquisition philosophy.
The Core Objectives:
Oversee full-cycle recruiting
Effectively adopt our ATS to streamline the hiring process
Source, engage, and nurture relationships with top talent
Drive decisions within hiring committee and offer valuable insights
Design ad own a positive and empowering candidate experience
Essential Experience / Criteria:
3+ or more years of experience at an agency or in-house recruiting
Outstanding verbal and written communication skills
Good grasp of technical requirements in startups and internet companies
If you are keen to explore further, please click the "Apply" button or feel free to email me at sfoo@morganmckinley.com
Morgan McKinley Pte Ltd
Shawn Foo
EA License: 11C5502
Reg No: R1872138
Consultant Details
Consultant Details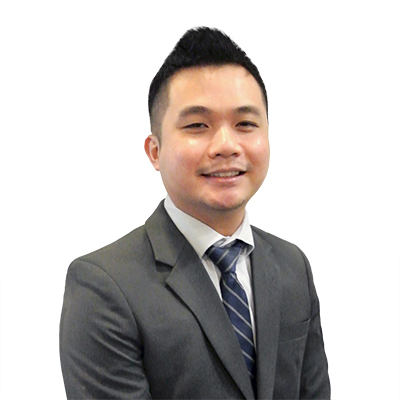 Shawn Foo
Consultant | HR Recruitment
+65 6818 3161
sfoo@morganmckinley.com