Job Summary
Singapore
Contract
BBBH827770
Sep 26, 2022
S$0-4k pm
Job Description
Our client is one of the largest technology company in Southeast Asia and looking for a contractor who has strong HR operations administration dealing with local regulatory laws.
This role focusses on delivering the full scope of operations administration services covering in a timely, accurate, customer centric manner with compliance to local regulatory laws.
Responsibilities:
- Processing Spass/EPass in Singapore
-Immigration support on work pass application and ability to deal with Ministry of Manpower (MoM) and Immigration & Checkpoint Authority (ICA)
Requirement
-At least 4 years of HR operation experience
-Knowledgeable on Employment Laws
-Detailed oriented and has great Communication Skills in both oral and written
-Have a good understanding of HR operations.
-Experienced on Pass process in Singapore
Only shortlisted candidates will be responded to, therefore if you do not receive a response within 14 days please accept this as notification that you have not been shortlisted.
Morgan McKinley Pte Ltd, EA License No: 11C5502
Lee Boon Hou (Hagen), Registration No: R21100205
Consultant Details
Consultant Details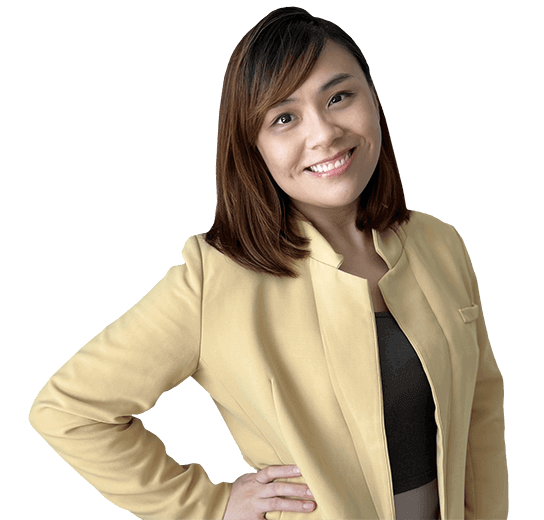 Andrewina Pang
Consultant | Accounting & Finance Recruitment
+65 6818 3149
apang@morganmckinley.com