Data Management Analyst (Ops| Healthcare)
Job Summary
Singapore
Permanent
BBBH797690
Jan 15, 2022
Competitive
Job Description
A leading organisation in the Healthcare Technology sector, transforming healthcare through smart technology and latest innovations
Data Management Unit (DMU) monitors and measures demographics and clinical data quality in the National Electronic Health Record (NEHR).
The Data Management Analyst works with multiple stakeholders such as NEHR project teams, clinicians and healthcare institutions to improve data quality.
The Role
The Data Management Analyst conducts data quality analyses and investigations, in collaboration with healthcare institutions, and other departments to identify and resolve data exceptions from various healthcare systems.
Youl will also perform, document and maintain data quality measures. You will also assist in identifying areas for data quality improvement and reports on the progress of data quality improvement.
Responsibilities:
Track and Resolve Data Quality Issues
Track and monitor all data quality tickets with the aim to close these tickets within the shortest timeframe.
Consolidate data issues identified and disseminate issues to relevant stakeholders for investigation and rectification
Work with stakeholders to resolve data quality issues
Initiate and assist in organizing meetings with various stakeholders to monitor and resolve data quality issues
Assist in identifying areas for data quality improvement
Report Data Quality Measures
Work with stakeholders to monitor, measure and report various indicators of data quality
Collate and present statistics for internal and external stakeholders on a regular basis.
Document Error Processes and Systems' Impact on Data
Document processes relating to error identification and rectification, formulating them into Standardised Operating Procedures (SOPs)
Document known system behavior and how these behavior affect data and records
Requirements
2 years of experience in data related areas
Must possess both logical mind and a curious investigative mind
Enjoys detailed data work
Keen eye for detail and of meticulous nature
Good written and oral communication
Degree in Computer Science, Computer Engineering or equivalent
If you possess the relevant skillsets, please apply now with your updated CV.
We regret to inform only shortlisted candidates would be contacted.
Sherry Ng (R1657259)
M3S Solutions| Morgan McKinley Pte Ltd EA Licence No: 11C5502
Consultant Details
Consultant Details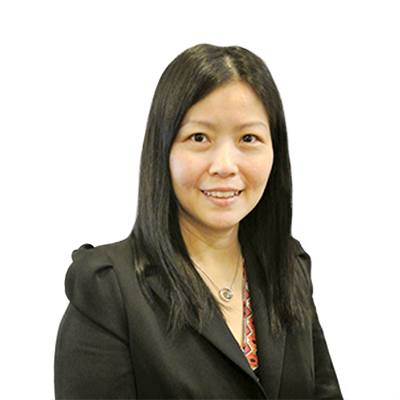 Sherry Ng
Talent Partner | M3S
+65 6818 3198
sng@morganmckinley.com