Senior Data Integration Architect
Job Summary
Toronto
Contract
BBBH797146
Nov 11, 2021
Competitive
Job Description
Our client is home to a unique environment, where their culture thrives and they get stuff done! They are looking for a leader, experienced with the delivery of significant business value through the
You'll be working with several teams in the organization in a collaborative manner, helping design solutions that propel capabilities that enable the business to be successful. This is a key position to drive data strategy initiatives.
Primary Responsibilities
Be a forward-thinking technologist who is continuously researching new approaches to problems and discussing them with others in a productive manner, in a community of practice setting.
Engage in discussions with Scrum teams around solution designs (new/changed), helping influence the direction based on the architecture strategy agreed with the technical leadership team. Help these teams with the selection of new technologies, estimating work and planning delivery.
Define a strategy for data flows to meet the requirements of applications that will be producing and consuming data on different hosting locations (cloud vs on-prem, for example).
Define appropriate patterns and strategies for data integration, especially involving legacy stack applications, such as using Change Data Capture (CDC).
Ability to translate design discussions into documented and diagrammed solutions that are both useful and maintainable.
Requirments
3+ years of experience working as a Data architect & 7+ years as a Software Developer
Proven experience architecting solutions for the cloud
Demonstrated interest in new technologies and new architectural patterns, such as occasionally joining appropriate meetups/workshops, reading quality articles, etc.
Decisive personality: someone who doesn't accept "analysis paralysis", strongly focused on the outcome.
Exposure to the full software development life cycle
** Bonus Points **
Digital financial services experience
Consultant Details
Consultant Details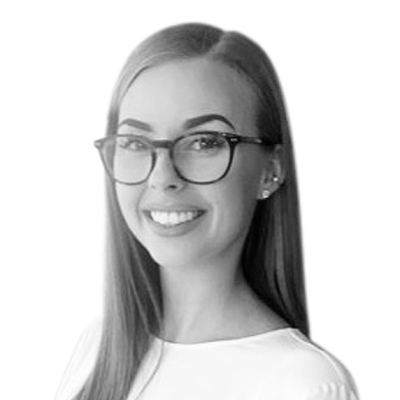 Tara Lordan
Consultant | Technology Recruitment
4379843040
tlordan@morganmckinley.com