Job Summary
Sydney CBD
Permanent
BBBH826828
Jan 23, 2023
Competitive
Job Description
Establishing and maintaining strong client relationships and candidate talent pools, ensuring all stakeholders receive a high level of service across the Accounting & Finance market.
Company:
Voted as one of the best places to work for in Australia, we have built our business on creating a great environment to work in where you are supported to be successful. We have the backing and support of an established global business with the approach and mindset of a boutique.
We are currently operating in a hybrid working model with a focus on building relationships.
Why join #TeamMMK Sydney?
Industry-leading training and development (we have an internal trainer and L&D function)
Clear and personalised career progression plan, with a clear pathway to promotion
Established recruiters and leadership with in-depth industry knowledge and relationships to support you
Long-standing preferred supplier relationships with high-profile and dynamic companies
Monthly/quarterly team events, fresh fruit in the office and beverages in the fridge
Uncapped and transparent bonus scheme
WFH flexibility
The role:
Our Accounting & Finance team works with some of the best and brightest in the market, helping our clients to source top-tier talent, and partnering with our candidates to help them secure the next step in advancing their careers.
Predominately a permanent desk, our team works collaboratively to connect clients and candidates. There is a huge reward in this process as you get really close to both your candidates and clients building strong relationships and helping them to navigate through a process where you know there will be a commercial outcome.
Responsibilities:
Establishing and maintaining strong client relationships and candidate talent pools, ensuring all stakeholders receive a high level of service across the Accounting & Finance market.
Telephone and Face to Face screening of potential applicants
Client Visits
Candidate Care
Skills & Experience:
Previous recruitment experience
Strong work ethic, ambitious and driven to succeed
Thrive in a fast-paced, driven environment
Excellent communication and influencing skills
Exceptional time management and organizational skills
Value working with an organized and motivated team
Benefits:
For the experienced recruiter looking to advance their career this role could advance your skills in pitching for exclusive and retained work working with an experienced Director
Work flexibility to structure your day and week to maximize your success and personal life
Voted one of the best recruitment companies to work for in Australia in 'Best Places to Work'
Highly experienced leadership team
Career-building opportunities with a clear pathway to promotion and growth, tailored to your aspirations
Go Beyond' annual incentive trips overseas
Regular incentives such as 'high performers' lunches''
Up to 10 extra days leave per year
Award-winning Corporate Social Responsibility program with 2 annual volunteer days
For more information or an informal chat please contact me on mkonstantinou@morganmckinley.com or call 0411 1574 525
Consultant Details
Consultant Details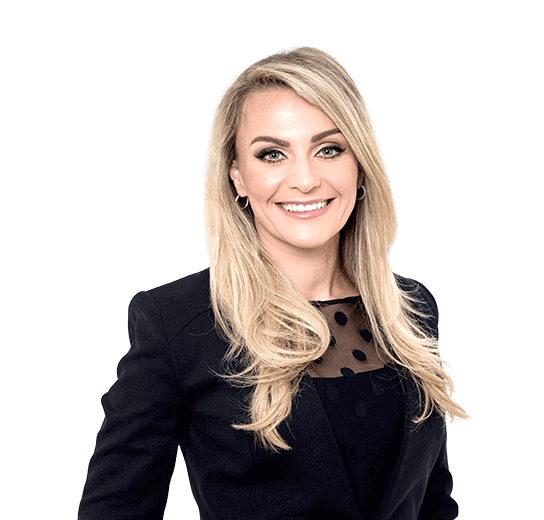 Maria Konstantinou
Associate Director | Risk & Compliance | Accounting & Finance