Senior Business Analyst
Job Summary
Sydney CBD
Contract
BBBH771725
Jan 13, 2021
$120k - $160k
Job Description
Are you a Senior BA who is looking to work on a high profile piece of work in an employer of choice? Please Read On... We have a number of Great roles for you!
A well known and leading Financial Services organisation is currently in the process of standing up a number of new exciting projects in their Wealth Management business!
BA & Senior Business Analyst Opportunities
High Profile Projects
Long Term Contracts
Currently the specialist BA Team at Morgan McKinley is working in partnership with a leading Wealth Management organisation as they are looking to add a number of project professionals to the growing portfolio.
There are several projects / programs of work that are in the initiation stage meaning you will have the opportunity to potentially work on these pieces of work end to end.
From a BA perspective it is imperative that you have experience in -
Business facing BA
Wealth Management
Excellent Stakeholder Management Skills
Any additional experience working on regulatory projects or working in Superannuation will also be highly regarded.
If you are a confident, capable and high calibre BA professional who has a background in Wealth Management then I am very keen to hear from you.
For further information on these great long term Fixed Term Contracts then please send your CV by following the link below!
Consultant Details
Consultant Details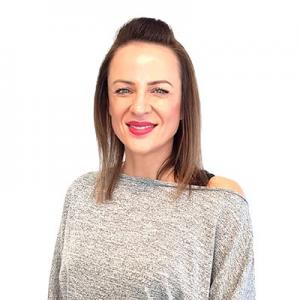 Helen Lovering
Director | Transformation & Technology
+61 (0)2 8986 3137
hlovering@morganmckinley.com