Financial Institutions Credit Manager
Job Summary
London
Permanent
BBBH815881
May 13, 2022
Competitive
Job Description
Global bank seeks a Credit Manager responsible or a portfolio of Bank and Non-Bank Financial Institution (FI) clients, with a focus on emerging market banks.
Job Purpose
 Apply experience and knowledge of specific industry/product area with a view to minimising the
inherent credit risks to the Bank while simultaneously managing these against the rewards implied
by the Bank's activities.
Key Responsibilities
 Take responsibility for a portfolio of Bank and Non-Bank Financial Institution (FI) clients, with a
focus on emerging market banks.
Counterparty risk management
 Perform detailed credit analysis of financial information, including published and management
reports, financial models, fund newsletters, etc. and appropriate sensitivity scenarios.
 Liaise with clients and potential clients to test and authenticate the information supplied with a
view of determining a sound credit opinion of the risks involved.
 Manage the end-to-end credit risk process, including liaising with Front Office on credit limit
requests, assessing credit risk ratings, analyzing credit profiles of the counterparties, evaluating
limit requests versus the established counterparty risk appetite, and managing credit limit
structures.
 Provide input on the credit terms of and supports the negotiation of legal documentation, including
GMRA and ISDA with or without CSA.
Transaction risk assessment
 Undertake risk analysis on new and existing transactions for customers with a particular focus on
global markets, commodities and derivative products, and some structured transactions.
 Provide assistance to the Front Office on time-sensitive ad-hoc trading requests.
 Apply own Delegated Authority when approving transaction / limit requests.
Portfolio management
 Undertake ongoing monitoring of the creditworthiness of the portfolio, using a variety of media as
well as ongoing direct contact with clients.
 Maintain the bank's database of client, product and industry information to support effective
portfolio management.
 Monitor, manage and report customer positions including limit excesses (and if relevant alert the
relevant support functions when trade exposures are incorrectly reported) and non-payment
of/disputed collateral calls.
 Liaise with internal departments - within Credit Risk, as well as with Legal/Documentation,
Operations, Compliance, Market/Country Risk, Front Office, Management, etc.
Team and Senior Management Support
 Involvement in and oversight of relevant projects and New Product Processes (NPPs) which
relate to the credit risk management of relevant Financial Institution clients.
 Support team members in their own relationship management efforts where necessary, including
by assisting with ad-hoc credit analysis, performing the secondary credit manager function, etc.
 Provide support to the Head of Financial Institutions Credit Risk, London and the Global Head:
Financial Institutions Credit.
Preferred Qualifications and Experience
 A degree, or equivalent in an appropriate discipline
 Experience of working in a regulated environment, ideally Financial Services
 Proven track record of performance in Financial Services
 Relevant credit analysis experience, ideally covering banks
Morgan McKinley is acting as an Employment Agency and references to pay rates are indicative.
BY APPLYING FOR THIS ROLE YOU ARE AGREEING TO OUR TERMS OF SERVICE WHICH TOGETHER WITH OUR PRIVACY STATEMENT GOVERN YOUR USE OF MORGAN MCKINLEY SERVICES.
Consultant Details
Consultant Details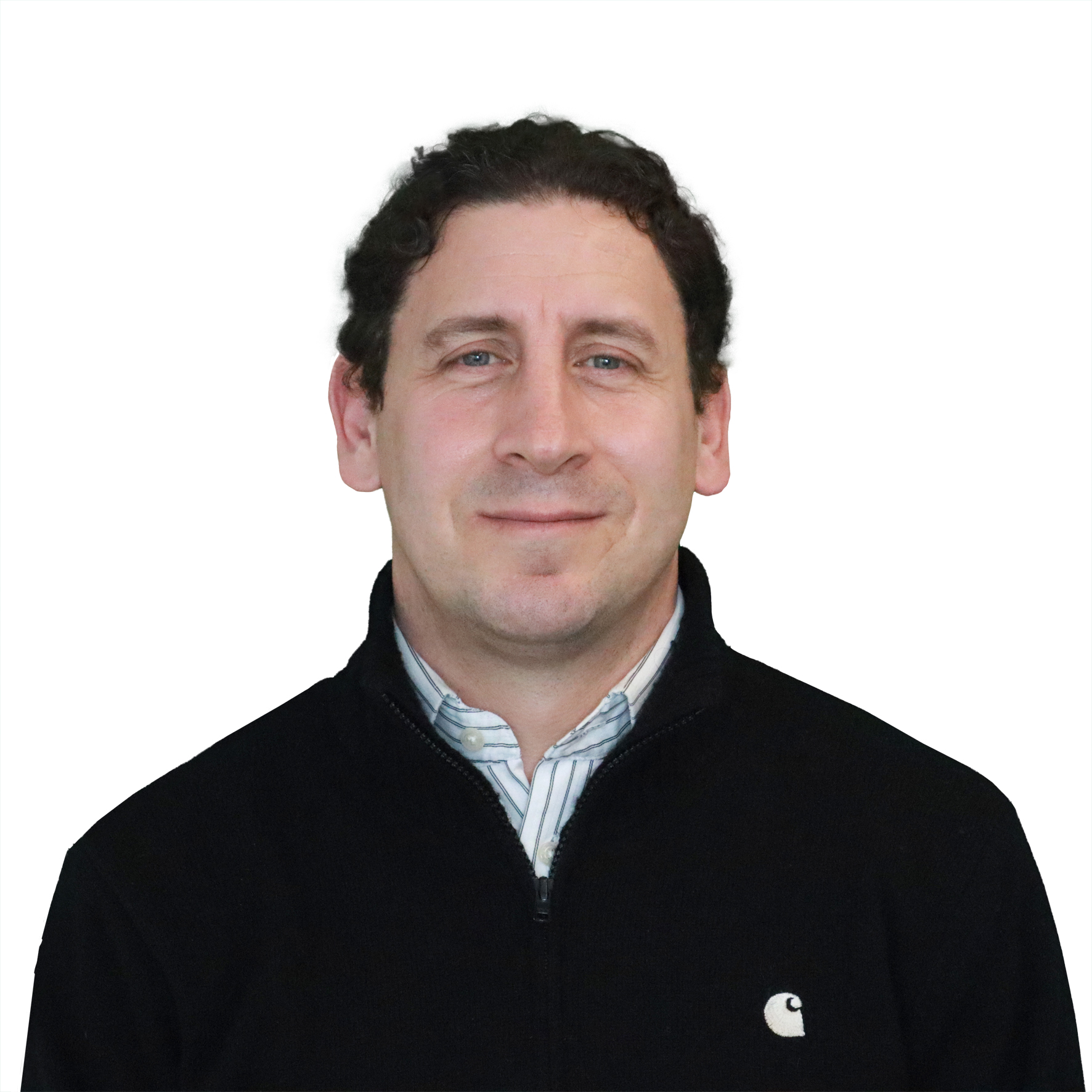 Alex Riedl
Principal Consultant | Risk Management Recruitment
+44 (0)20 7092 0103
ariedl@morganmckinley.com