Credit Risk - Counterparty Credit (Funds Coverage) - VP
Job Summary
London
Permanent
BBBH811677
Mar 31, 2022
Competitive
Job Description
Global investment bank seeks a VP level Counterparty Credit Analyst as part of their expanding Funds coverage team responsible for the credit assessment and risk of the Firm's business with funds.
Background on the Position
The role will reside within Firm Risk Management's Credit Risk Management (CRM) Department. Credit Risk Management (CRM) determines risk appetite, approves and manages credit and counterparty risks on an industry, client, geography and transaction basis. CRM team assigns Internal Credit Ratings to our client base; establishes and manages credit risk limits in accordance with the risk tolerance established by the Board; monitors and reports on credit risk exposures on a regular basis to the Chief Risk Officer and senior management. CRM also interacts with business units to ensure that credit risk assessments are factored into business decisions.
This role is within the Funds coverage team in London, which is responsible for the credit assessment and risk management of the Firm's business with leveraged and non-leveraged funds, and provides product coverage for bank's Traded Product and Securities Financing businesses, including Prime Brokerage as well as bilateral OTC cleared and exchange traded client activity.
Primary Responsibilities
Counterparty credit analysis - preparation of in-depth credit reviews for new clients, annual reviews for existing clients, setting credit limits and effectively managing excesses, interpretation of portfolio stresses, compiling recommendations and determining credit ratings
Lead due diligence meetings to better understand the client's business, risks and their requirements
Actively track the daily stress loss process for Prime Brokerage and Fund clients and oversee the investigation of any material changes
Perform ad-hoc analysis of complex client portfolios in response to market events or idiosyncratic client developments
Engage in close dialogue with Sales and Business Unit Risk Management for Fund related requests, including transaction analysis, transaction approvals, and determination of credit risk mitigation in accordance with the risk limit framework established by CRM
Guide junior team members and credit officers in offshore locations to support credit analysis as well as product coverage
Experience
Bachelors degree or equivalent with 7+ years experience in Credit Risk Management of Funds
In-depth knowledge of the credit risk in traded products and prime brokerage
Strong analytical skills
The ability to effectively communicate with a wide range of stakeholders, both written and verbally
The ability to work independently in a self-directed way in a collaborative, team-oriented environment
Strong organisation skills, with an interest in working in a fast-paced environment, often balancing multiple high priority deliverables
Strong attention to detail and ability to provide information in usable formats (proficiency in Microsoft office, including Excel, PowerPoint and Word)
FRM is committed to creating and providing opportunities that enable our workforce to reflect diverse backgrounds and views.
Morgan McKinley is acting as an Employment Agency and references to pay rates are indicative.
BY APPLYING FOR THIS ROLE YOU ARE AGREEING TO OUR TERMS OF SERVICE WHICH TOGETHER WITH OUR PRIVACY STATEMENT GOVERN YOUR USE OF MORGAN MCKINLEY SERVICES.
Consultant Details
Consultant Details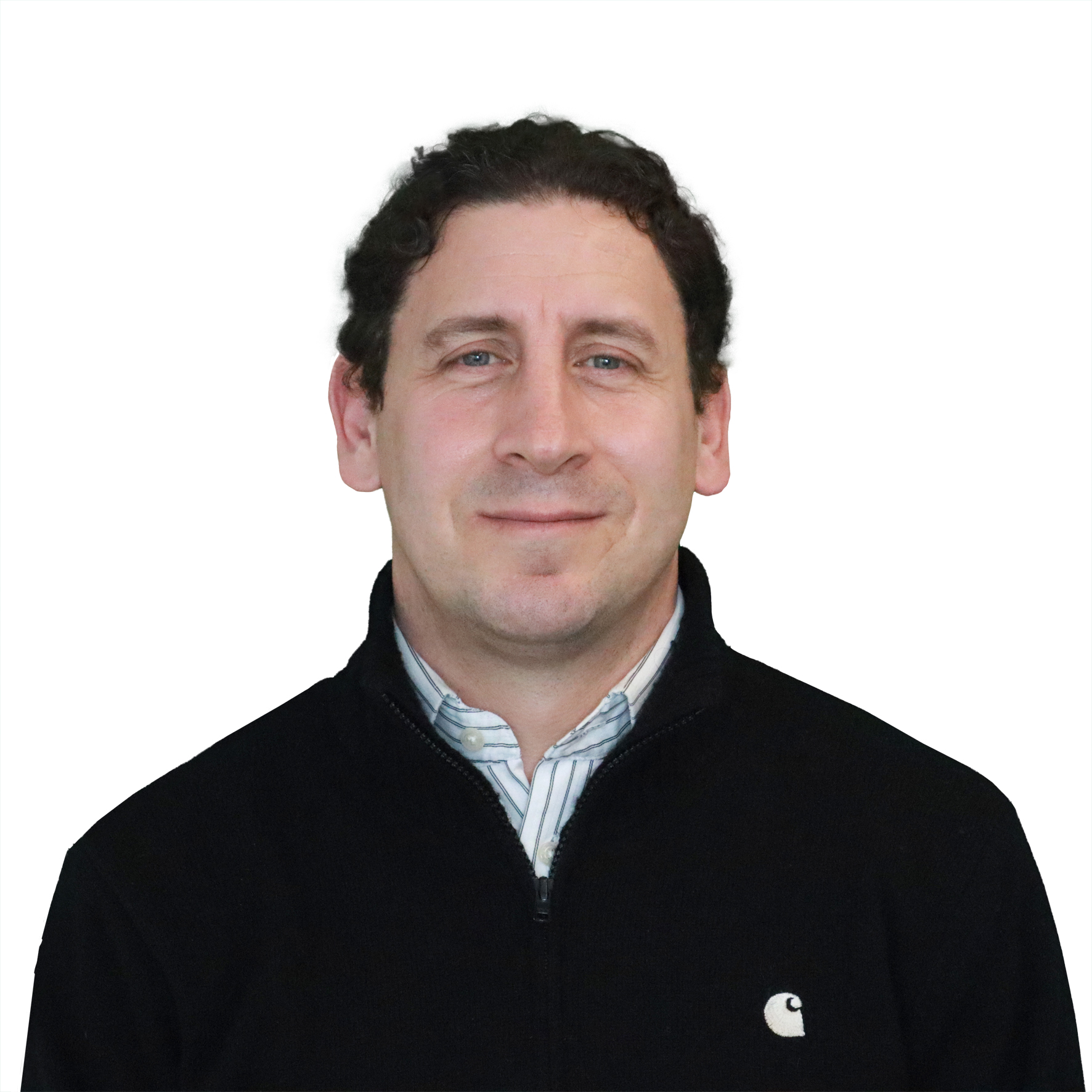 Alex Riedl
Principal Consultant | Risk Management Recruitment
+44 (0)20 7092 0103
ariedl@morganmckinley.com