Senior IT Auditor, Conglomerate, (40-55K)
Job Summary
Hong Kong
Permanent
BBBH767866
Oct 15, 2020
Competitive
Job Description
Senior IT Auditor, Conglomerate, (40-55K)
Job Description:
A globally reputable company is looking for an IT auditor. With a rapid growing business, they are looking for the right talent to join their business.
Responsibilities:
As an IT auditor, you will direct report to the Head of audit. You would be responsible for identifying risks within the business units in order to moderate those risks. You would be responsible for IT audits and non-IT audits projects and give recommendations to the management. You would be responsible for assisting internal projects of developing IT audit methodology.
Requirements:
University graduate in Business Administration, Accounting, Computer Science or relevant disciplines plus relevant professional qualification such as CISA or equivalent.
A minimum of 3 years of risk-focused internal / external IT audit experience, with strong sense and ability to understand IT risks; Candidates who have more than 5 years experience would be considered as a Senior IT Auditor
Knowledge of auditing new technology such as RPA, Cloud Computing and AI is a plus
Flexibility to travel (if no movement restrictions) or work remotely for assignments
Good spoken and written English, with Cantonese / Mandarin a plus
This is an excellent opportunity for individuals seeking an IT auditor role for a globally reputable company that is able to offer a great package and excellent working environment.
To apply online, please click the "Apply" button below. For a confidential discussion about this role, please contact Candice Yung on +3907 3934
Consultant Details
Consultant Details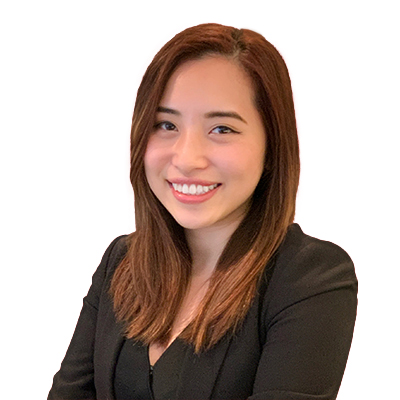 Candice Yung
Consultant
+852 3907 3934
cayung@morganmckinley.com