Financial Control Team Lead
Job Summary
Hong Kong
Permanent
BBBH773227
Jan 14, 2021
Competitive
Job Description
Team lead for BOTH Financial Control and IT FP&A, Globally Renowned Investment Bank, VP level role, Excellent remuneration
Responsibilities
Responsible for the monthly HK Group & Local Financial Reporting packages including oversight over the quarterly regional Group consolidation process.
Review and implementation of new accounting standards both USGAAP and IFRS.
Accounting review and approval of new product requests.
Responsible for the periodic filing of direct and indirect tax returns.
Delivery of the annual legal entity budget.
Presentation of finance material e.g. financials, budgets etc. to the HK Country Head and Executive Committees.
Managing internal and external audit engagements from initiation through to completion.
Review and approval of the HK SFC FRR return
Responsible for the monthly closing process with specific focus on expense anomalies and variances.
Forecast & budgeting.
Provide technical advice on accounting treatment of technology and market data expenses.
Provide management report and analytical review of technology, market data expenses and Technology allocations.
Delivery of cost modelling and accounting analysis of Technology projects for management review.
Delivery of allocation modelling of business scenarios.
Identification and implementation of efficiency saves.
Maintain and enhance the control & governance framework of the AEJ Finance Division.
Collaborate and participate in regional projects and initiatives within the Finance Division
Be a leader in digital transformation.
Requirements
Degree/ Qualified accountant with financial and management accounting background.
Previous experience in a banking and financial environment would be highly advantageous.
Understanding of and / or previous experience completing the HK SFC FRR return.
Strong client/customer service orientation, consulting, interpersonal, and oral/written communication skills with the ability to handle difficult situations.
Strong quantitative and analytical skills with attention to detail and accuracy.
A power user of Excel spreadsheet and PowerPoint. Acumen and demonstrated knowledge to use Virtualization tool (i.e. PowerBI) will be advantageous.
Comfortable working in a matrix organization with ability to act as a change agent. Organized, detail oriented, good follow-up skills. Ability to meet deadlines in a high pressure environment
Ability to manage and prioritize multiple projects with and proven track record in process improvement.
Consultant Details
Consultant Details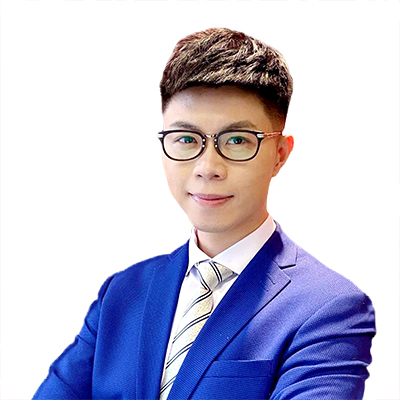 Jonathan Wong
Managing Consultant
3907 3914
jowong@morganmckinley.com