Finance Manager (Stats)
Job Summary
Luton
Permanent
BBBH812181
May 13, 2022
£65k - £70k
Job Description
Morgan McKinley are recruiting for an experienced Finance Manager to work for a market leading retail company based in Luton. paying up to £65K and offering Hybrid working
JOB PURPOSE
The Finance Manager - Group Financial Reporting is responsible for the production of the Group statutory reporting, Group statutory cash flow and monthly AMB and Plc reporting. The role owns the relationship with key 3rd party suppliers in our Annual Report process and co-ordinates across the companies finance teams & business colleagues to deliver high-quality 'fair, balanced and understandable' external financial reporting. Key to the success of this role is a focus on quality output, financial integrity, and insightful commentary. The role works alongside other GFR Finance Managers and supports the overall team output as required.
JOB ACCOUNTABILITIES
Month end
Ownership for the delivery of monthly AMB and Plc board reporting packs; preparation of packs and robust peer review to ensure insightful commentary
Support of month end delivery as required for the GFR team
Half year and annual reporting
Prepare "back half" of the Annual Report and the Interim Report and ensure compliance with the company accounting policies and accounting standards
Responsible for producing the interim and year end statutory cash flow (moving to quarterly) and working with the FP&A team to establish and report monthly cash flow reporting requirements
Prepare designated sections and project manage the production of "front half" of the Annual Report, engaging heavily with stakeholders across all levels and many areas of business
Act as first point of contact for auditor queries, resolving where appropriate
Benchmark external reporting against best practice and comparator group
Ownership of the reporting tool ensuring robust controls on completeness & accuracy, introducing additional functionality and improvements and owning the 3rd party relationship with the supplier
Ownership of 3rd party relationship with the production company for the Annual Report & Accounts
Continuous improvement, Communication and Financial Control
Supports the robustness of the internal financial control environment; working with Finance SME's to ensure controls are robust
Supports re-engineering and driving standardisation across key processes
Collaborates with Finance SME's and business teams across the comany to implement relevant improvements and other measurements to assist in improving the statutory accounting and monthly close processes
Participate in other projects as required
This is a senior role and as such there is a large degree of self-management. Delegated authorities outline the business authorities but this role has a high degree of day to day accounting responsibility.
COMPETENCIES
Ownership and Delivery. Has a clear focus to drive delivery of results, working to target, reviewing progress and adapting their plans accordingly, motivating themselves and the team to achieve.
Innovation and Change. Is open to new ways of doing things and questions existing approaches, views change as an opportunity, comfortable working in a dynamic and ambiguous environment.
Building Relationships. Expresses ideas confidently and clearly, builds positive and constructive relationships with others, gets to know colleagues within their own team and supports them to ensure team goals are achieved.
Developing talent. Looks at new challenges as an opportunity to learn, takes ownership for own development and is aware of their strengths and weaknesses, looks for feedback from others about own performance.
Business Performance. Understands business and external environment, is cost conscious and understands the longer-term perspective and implications of decisions.
KEY SKILLS REQUIRED
Essential
Professional Qualification (ACA, ACCA, CIMA) with relevant post qualification experience (3+ years)
Significant prior experience and involvement in the annual report preparation process, including the production of financial statements, notes and disclosures
Ability to build relationships and influence that enable challenge to stakeholder inputs and holding to account for the integrity of the accounting submissions
Experience of working in a control-led environment
Proven ability to digest, interpret and apply accounting policies and standards
Able to communicate at all levels up to Plc Board
Able to take a flexible approach in a dynamic environment to meet tight deadlines and provide support across the wider team
Proven record of having a strong attention to detail in ensuring the accuracy of the financial accounts and supporting ledgers
Ability to find problems, formulate solutions and drive change. Creating an environment for continuous improvement
A true self- starter (and finisher), with high levels of motivation and enthusiasm.
Desirable
Intermediate to advanced MS Office Skills - including extensive knowledge of Excel
Experience of computerised accounting packages
The role of Finance Manager in Luton comes with a starting salary of between £60K - £65K + bonus and benefits
Morgan McKinley is acting as an Employment Agency in relation to this vacancy.
Consultant Details
Consultant Details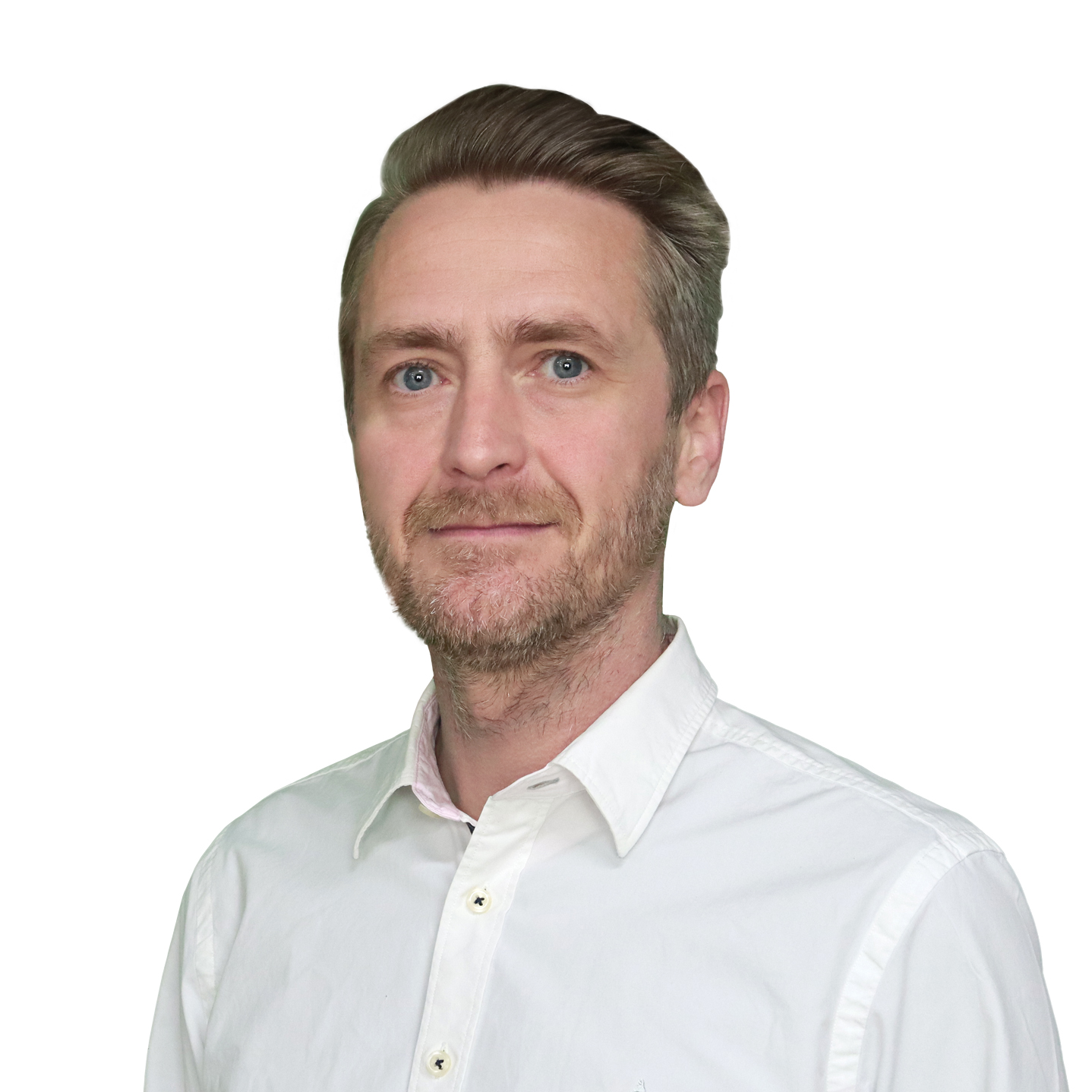 Bradley Slade
Consultant | Accounting & Finance Recruitment
+44 1908 966 032
bslade@morganmckinley.com