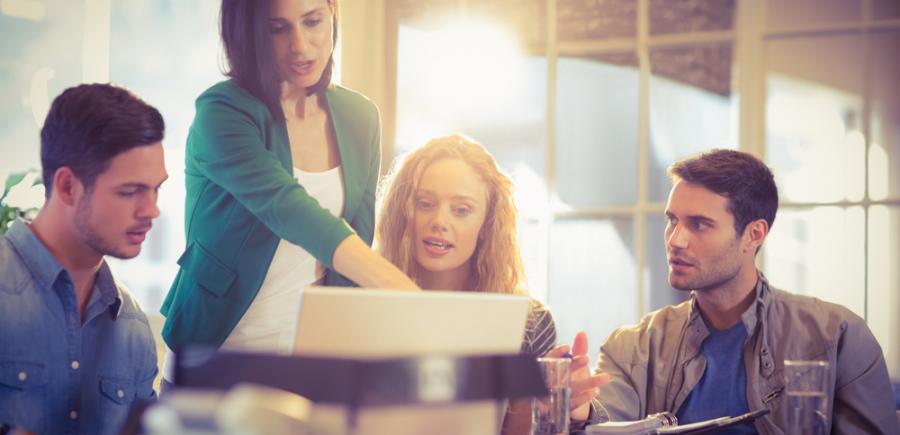 4 MINS READ
Check out these low-cost employee benefits that will help to motivate and retain your employees.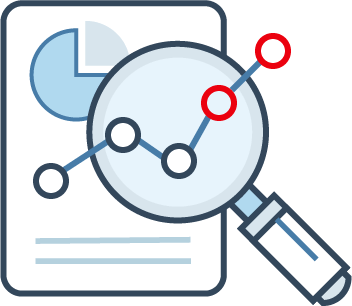 Looking for Salary Guides?
View the latest salary guide for recruitment insights, expected salaries and contract rates for professional roles in your region.
View Salary guides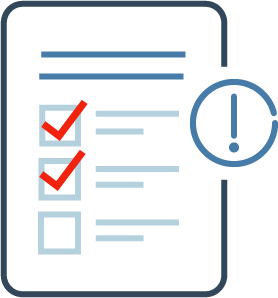 Get Advice & Tips
Looking for recruitment advice & tips such as interview techniques or candidate evaluation?
Browse Advise & Tips