3 MINS READ
Wednesday, August 28, 2019
Morgan McKinley has been named one of Australia's Best Places to Work, announced at the Great Place to Work Australia awards ceremony.
5 MINS READ
Monday, July 4, 2016
Sandeep Mohanan, Senior Manager of our Hong Kong's front office recruitment team, discusses his predictions for what Brexit may mean for Hong Kong…
4 MINS READ
Monday, October 13, 2014
Morgan McKinley's iLearn recognised as Best In-House Training Programme at 2014 Asia Pacific awards and highly commended for Best Marketing Campaign for…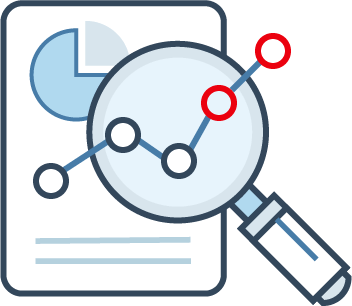 Looking for Salary Guides?
View the latest salary guide for recruitment insights, expected salaries and contract rates for professional roles in your region.
View Salary guides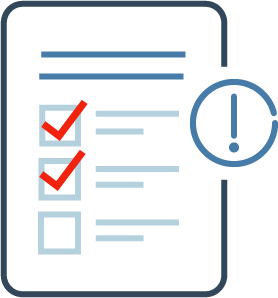 Get Recruitment Insights
Looking for region insights, regional updates and job market reports?
Browse Recruitment Insights