IT Applications Deployment Manager
Job Summary
Singapore
Permanent
BBBH803191
Mar 28, 2022
S$5-9k pm
Job Description
We are working exclusively with an enterprise scale IT company to hire Deployment Managers. This is to be part of a greenfield implementation project to 30+ sites.
The successful candidate will be given the opportunity to be a part of a revolutionary project, modernizing the IT system landscape of the client organisation in Singapore.
The Deployment Manager will be the bridge between the application development teams as well as internal operations users to ensure the successful delivery of application releases and updates for full operational use.
Coordinate application releases and effort based on the service request backlog and pending service requests.
Design and implement test and release processes using automation frameworks.
Communicate all key project plans, commitments, and changes including requirements, QA plans, schedule, and scope changes.
Manage relationships between application development teams and operations users.
Manage risks and resolves issues that affect the release scope, schedule and quality.
Produce Deployment and Implementation Plans.
Negotiate, plan and manage all release activities.
Work with the application development and QA teams to understand impacts of branches and code merges.
Continually work towards making improvements in the release process.
Lead and co-ordinate the Go-Live activities including the execution of the deployment plans and checklists.
Maintain a release repository and manages key information such as build and release procedures, dependencies, and notification lists.
Research new software development and configuration management methodologies and technologies and analyse their application to current configuration management needs.
All other duties by the direct superior
Rob Warner
Morgan McKinley Pte Ltd EA Licence No: 11C5502 | EAP Registration No: R2090074
Consultant Details
Consultant Details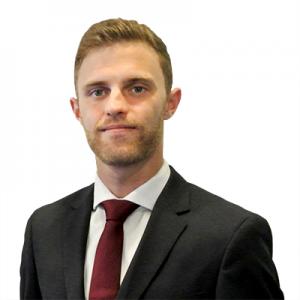 Robert Warner
Client Director | M3S
+65 6818 3181
rwarner@morganmckinley.com