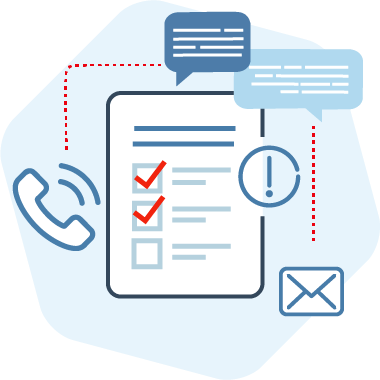 Understanding what you need
We have lots to talk about. And in order to get the complete picture of what you need, we'll go through the new role in detail, making sure we understand your requirements and expectations to map out a process designed just for you. At this stage, we'll also advise on other key issues, like level of remuneration and benefits.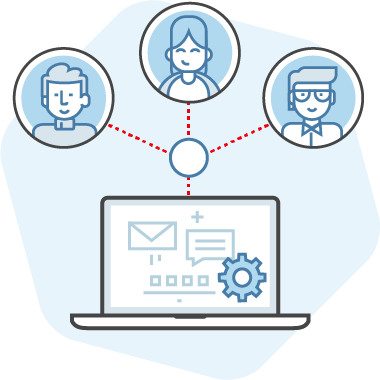 Search the right places, approach the best people
While it's most definitely a human-led process, we use technology early on that allows us to search millions of people in seconds. Your role can also be advertised across all our websites if you wish. Then, we try and engage the best prospects through our own network, completing initial interviews, background checks, reference checks, skills assessment, and psychometric tests as required.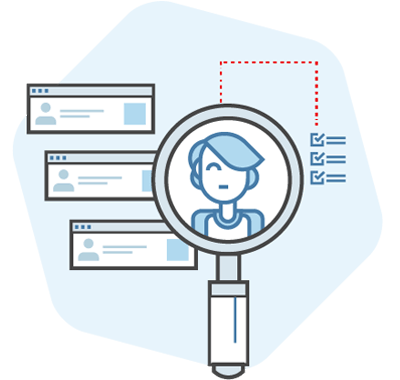 Fine-tuning your shortlist
It's time to whittle down our list and now that we know who we need to go after, we'll then get in touch with them where they'll be fully briefed on your company and the role in more detail. Once we know they're happy to be put forward, we'll go through our shortlist with you, offering advice and insight as you need it.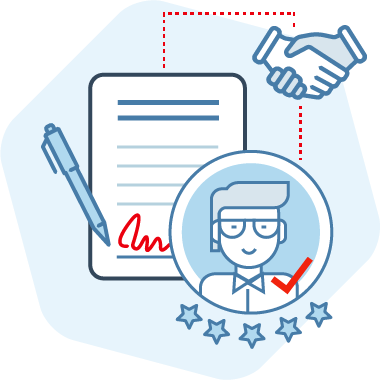 Helping you make your final choice
We're very close now and we can give you full support through the hiring phase itself. From all aspects of interview preparation to scheduling, we'll have everything covered. You'll get feedback the whole time and we'll stay in touch to keep an eye on how your new colleague is settling in, offering additional support if you need it.