Women in Transformation - Amanda Tjen, Westpac Digital

To celebrate International Women's Day on March 8th, this week we will be bringing you a series of guest blogs from leading senior females in Transformation. They will be discussing their success, career defining moments and what advice they would give to another female looking to pursue a similar career. This is what Amanda Tjen, Lead BA and Scrum Mater at Westpac Digital, had to say.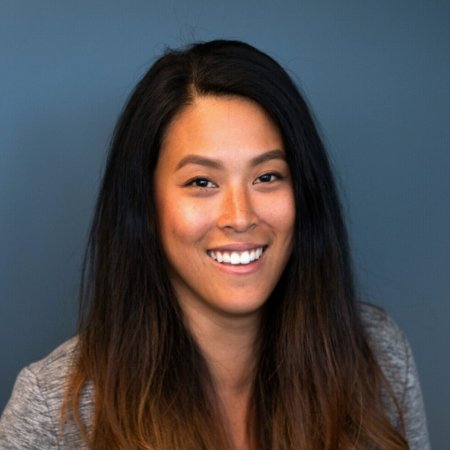 Amanda's role is Lead BA and Scrum Master for Westpac Digital where she leads a team of Business Analysts within an Agile Release Train. Her team have been responsible for delivering key initiatives across Westpac and St George including Web Chat, Voice Call back and the St George Mobile App redesign.
What factors do you think have been critical to the success you have achieved in your career?
"I attribute being open to stepping outside my comfort zone and never getting too comfortable where I am as defining factors to the success I have had in my career so far.

Earlier on in my career, I would have my hand raised in the air to take on additional projects with different stakeholders to gain valuable experience in the various products and services the bank has to offer. The knowledge and stakeholder network has made my transition between business units much easier and has definitely contributed in propelling my growth within the bank.

I am also a firm believer in having a work life balance. Knowing how hard and when to push myself in a healthy way has been crucial in enabling me to succeed without burning out."
What initiatives have you experienced within an organisation that you believe have helped you?
"I have been directly impacted by multiple types of transformations with the organisation from delivery transformations to operating model transformations. All these initiatives have taught me that adapting to change, open communications and being transparent with each other is what I find important.

Being resilient, learning from what has happened and a willingness to move forward in an ever changing environment has enabled me to face new challenges in each role I have had in the bank."
Can you highlight any career defining moments?
"I took a career break in 2012 to pursue a career in scuba diving. During my training I was responsible for leading groups underwater without the ability to speak, presenting dive briefs to groups of approximately 15 people and coaching and developing less experienced scuba divers.
The skills I learnt during this trip were transferrable when I returned to the workforce six months later. What made it a career defining moment was the insight and perspective I now had having been in a completely different environment. It helped me understand people, communicate more effectively and I learnt so much about myself and grew professionally and personally."
What advice would you share with females on how to progress their careers within Transformation?
"Put your hand up and ask for opportunities, believe in yourself and be your own cheer squad. You need to drive your career and the projects you want to work on. Sure, there are stepping stone projects along the way but at the end of the day if you don't put your hand up and vouch for yourself, no one else will do it and you won't get what you want.
Most importantly, believe in yourself. Women have a tendency not to believe they are capable. If you're already capable, you've outgrown the role you're going for. You deserve to give yourself a chance"