Women in Risk & Compliance - Ann Devine, Brighte

At Morgan McKinley, we are passionate about supporting women across the disciplines that we operate within. Over the next few weeks, we will be bringing you a series of guest blogs from leading senior females across Risk Mangement & Compliance. I sat down with Ann Devine as she shared her success stories, career-defining moments and what advice she would give to another female looking to pursue a similar career.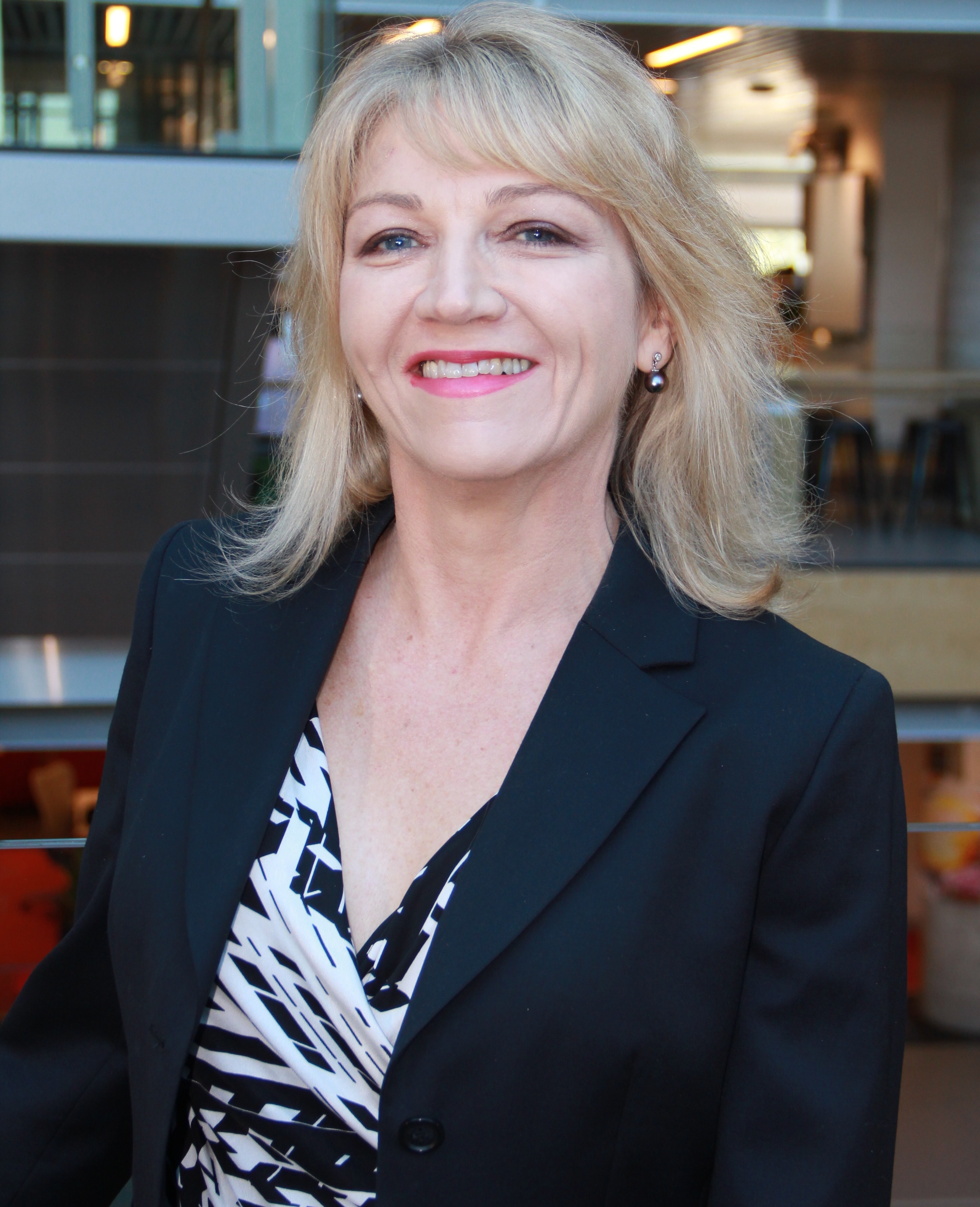 Profile: Ann is the Chief Risk Officer at Brighte. Brighte is an innovative, growing and award-winning Fintech. It is an on-the-spot finance platform and marketplace for solar, batteries and home improvement products.
Ann leads Brighte's Legal, Risk and Compliance and Credit Operations teams, based both in Australia and offshore. She is a high performance and values-driven lawyer, and senior risk and compliance professional. She has more than 20 years' experience providing practical and insightful advice to global asset managers, pension funds and private banks. These have included Deutsche Bank, BT Financial Group, Macquarie bank and QSuper Limited. She has also been an executive consultant to financial services organisations, non-profit organisations and social enterprises.
Ann is the founder of IR2O: Impact Risk to Opportunity. It is a social enterprise that assists other social enterprises, small and growing businesses in developing markets and impact investors to manage their risks to create opportunities.
Ann is passionate about enabling corporate and non-profit organisations to grow and prosper by using effective risk management to transform their risks into opportunities. A firm believer that challenges provide opportunities to learn, improve and thrive, Ann is committed to collaboration and partnerships to create corporate shared value and positive social impact.
Searching for Risk & Compliance employees? Get in touch and we'll help with your search.
What are the key habits that you feel make you successful?
I have had the opportunity to work for a broad range of organisations, across the full spectrum of risk tolerance. My expertise and experience are in building and implementing risk and compliance frameworks for organisations during periods of growth or transition.
The key skills I have needed to achieve success doing this are strategic and critical thinking, creativity and learning agility, people and communication. The habits I have used to develop and enhance these skills are below.
Strategic and critical thinking: I spend time with people who inspire me, particularly social entrepreneurs and innovators. The clarity of their vision and purpose and their ability to turn strategy into reality have taught me powerful lessons. As a result, I founded a social enterprise to enable social enterprises and impact investors to transform their impact risks into opportunities.
I embrace challenges and move out of my comfort zone. I enhance my ability to think critically by analysing various options and considering multiple solutions. I have also lived in three overseas countries and worked in two of these. Taking myself out of my comfort zone has made me adaptable and open to new experiences.
People and communication skills: Compelling storytelling is one of the most powerful ways to convey a message. I have worked in and for non-profit organisations for many years. I know the impact of sharing personal experiences.
I also talk to people inside and outside my profession. I like to hear about them and their experiences. It broadens my mindset, increases my knowledge and expands my networks. I think asking for honest feedback also improves communication because it enables me to discover areas for personal improvement and builds trust.
Creativity and learning agility: I love to learn. I complete short online courses offered by global universities to enhance my knowledge across diverse subject area. I also read widely. In addition to risk management and business, I read books and journals about science, medicine and economics. It enables me to pull information from many different fields to come up with creative solutions to complex problems.

What's the most valuable piece of advice you have received in your career and how did it help you?
I have had the privilege to work with some inspirational leaders. When I first started to manage teams, my mentor at the time advised me to hire great people then give them autonomy, empower them to make decisions and provide the support to enable them to excel in their roles. I have followed that advice ever since. It has enabled me to build high performing teams and to feel a strong sense of pride when I see former team members advancing in their careers.
As Steve Jobs said: 'It doesn't make sense to hire smart people and tell them what to do; we hire smart people so they can tell us what to do.'
It begins a clear vision, strategy and plan about the outcomes and impacts the team will deliver achieve and articulating how each person contributes to that. Being open, accountable and transparent is essential. I believe in challenging people to take on new projects and then giving them autonomy, coaching and support to achieve their goals. It's also very important to understand what motivates each person and to praise, reward and acknowledge great work.
My mentor's advice early in my career has enabled me to build diverse teams, bringing together exceptional people from different professional and cultural backgrounds. Together we have applied our different perspectives to create solutions to complex problems and deliver great results for our business partners.
How do you approach making a difficult decision?
Often the most difficult decisions involve a choice between two equally good options, each with pros and cons. I start with gathering as much information as possible in the time I have so that I get a realistic understanding of the facts related to each option. Where the topic is unfamiliar to me seek Input and advice from experts.
I make decisions that are consistent with my core beliefs and values. I think about the facts and listen to my intuition and conscience. I take fear out of the equation because it leads to missed opportunities. The best decisions I've made in my life have involved moving out of my comfort zone. Not taking a leap of faith but a leap in faith, secure in the belief that I can do whatever it takes to be successful.
I don't think you can ever make a 'perfect' decision, so it's important to set a time limit to avoid procrastination. Once I've made my decision, I try not to second guess myself. I just make it work and learn from the experience.

What do you believe will be the most in-demand skills over the next 10 years within risk management and why?
Though no one can predict what the role of a risk management professional will look like in 10 years. However, as the Chief Risk Officer at a growing and innovative Fintech, I know that technology is changing at an unprecedented rate and it's accelerating. It will have a much greater influence on risk management in the coming years. Data analysis, machine learning and the use of algorithms will have a huge impact on the way we identify and manage the risks and opportunities faced by the businesses we support.
So, it is essential to understand technology, keep up to date with technological innovations and leverage them to manage risk.
The necessary skills for any industry are constantly changing. The in-demand roles of the future will be specialised, unique and autonomous. The ability to synthesise information rapidly and think critically are essential skills for solving the increasingly complex problems faced by risk professionals.
The roles of the future will require creativity and cognitive flexibility. As the futurist and philosopher Alvin Toffler once wrote, the ability to 'learn, unlearn and relearn' is an essential skill for any profession, including risk management.
It will come as no surprise that I think the key material risks over the next few years are: climate and environmental risk, information and data risk, reputational risk and impact risk.
To hear from other inspiring women in the Risk and Compliance space, please click here.