Women in Accounting & Finance - Rachel Gatehouse, AICD

To celebrate International Women's Day on March 8th, this week we will be bringing you a series of guest blogs from leading senior females in Accounting & Finance. They will be discussing their success, career defining moments and what advice they would give to another female looking to pursue a similar career. This is what Rachel Gatehouse, CFO and GM Corporate Services at AICD, had to say.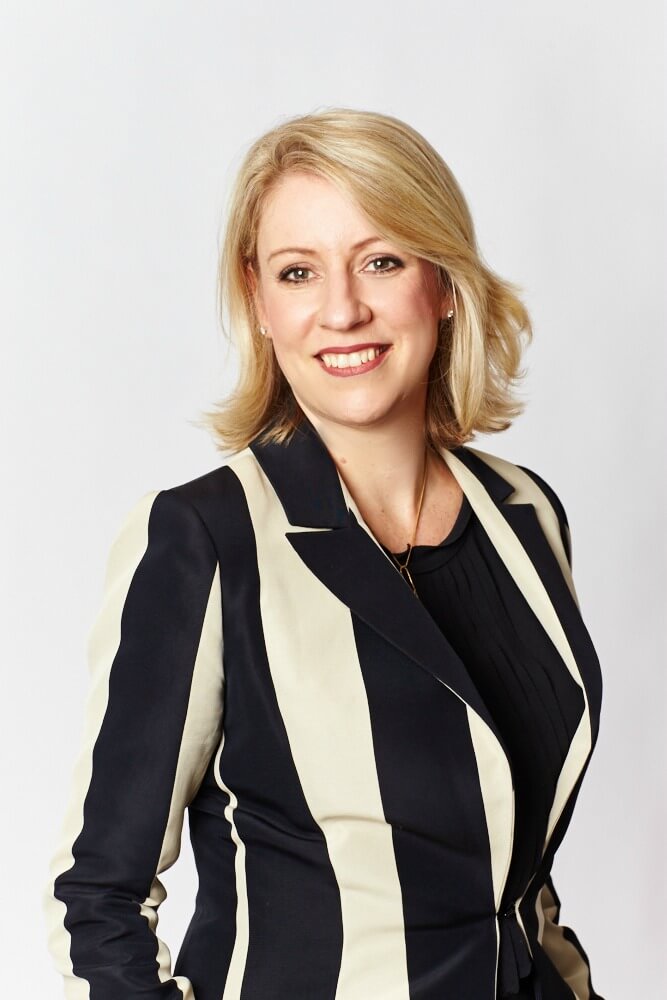 Rachel joined the AICD in August 2015 and is responsible for Finance, Technology, Human Resources and Legal. Prior to joining the AICD, Rachel had an accomplished career in Financial Services that included CFO and senior roles at HBOS Australia and ANZ Bank. Rachel is on the Board of Landcare Australia and was previously on the Board of Capital Finance Australia Limited. Rachel holds a Bachelor of Economics and Finance from the University of NSW and is a Certified Practicing Accountant.
What factors do you think have been critical to the success you have achieved in your career?
Certain members of my team would tell me it's because of the high calibre of the people I hire...and they would be right! Identifying and nurturing talent is critical to the success of any leader. I've been fortunate to work with so many talented people and share in their successes and professional growth. It doesn't mean you always get it right. Making difficult calls on people when it's not working out is key.
Being on the Board of Landcare has also been a highlight. Such a wonderful and humbling experience to be part of a for-purpose organisation with a talented and passionate workforce doing tremendous things. Not to mention the many thousands of volunteers so giving of their time. As a finance person, it really puts into perspective the importance of cash and making the best spending decisions with limited resources. It's amazing what can be done.
What initiatives have you experienced within an organisation that you believe have helped you?
Initiatives are important but I am a big believer in setting your own career pathway, and at a pace that works for you. I've seen well intentioned initiatives, especially "emerging leader" programs that can be divisive. It almost always comes down to culture and the EQ of the CEO and the leadership team to create an environment where people can contribute and grow.
Can you highlight any career defining moments?
The good ones or the bad ones? I have stories on both! I'm very fortunate in my current role to have breadth across Finance, Technology, Human Resources and Legal. I love it. Being able to come at things from different perspectives, understanding points of synergy and compromise, has been a wonderful growth opportunity. As for the bad...Sometimes you just land in a job that's not for you. Always look for the positive (even if it's what not to do!), learn from it, and move on.
What advice would you share with females on how to progress their careers within Accounting & Finance?
I'm certainly no authority on this topic. Approaching my mid-century, I'm still trying to figure out what it means to be female in corporate life, that is still largely dominated by men at the senior levels. Perseverance? It's changing though. So many inspiring women leaders that I dare not name any for fear I'll leave someone out. You know who you are!